Limited Edition - Wine & Spirits Top 100 Kit
A Selection of Six Wines From Wine & Spirits Magazine's Top 100 Wineries of 2020. This kit complements the amazing series of webinars that Wine & Spirits Magazine is hosting in November 2020. To learn more about the Top 100 Symposium, please click the link below.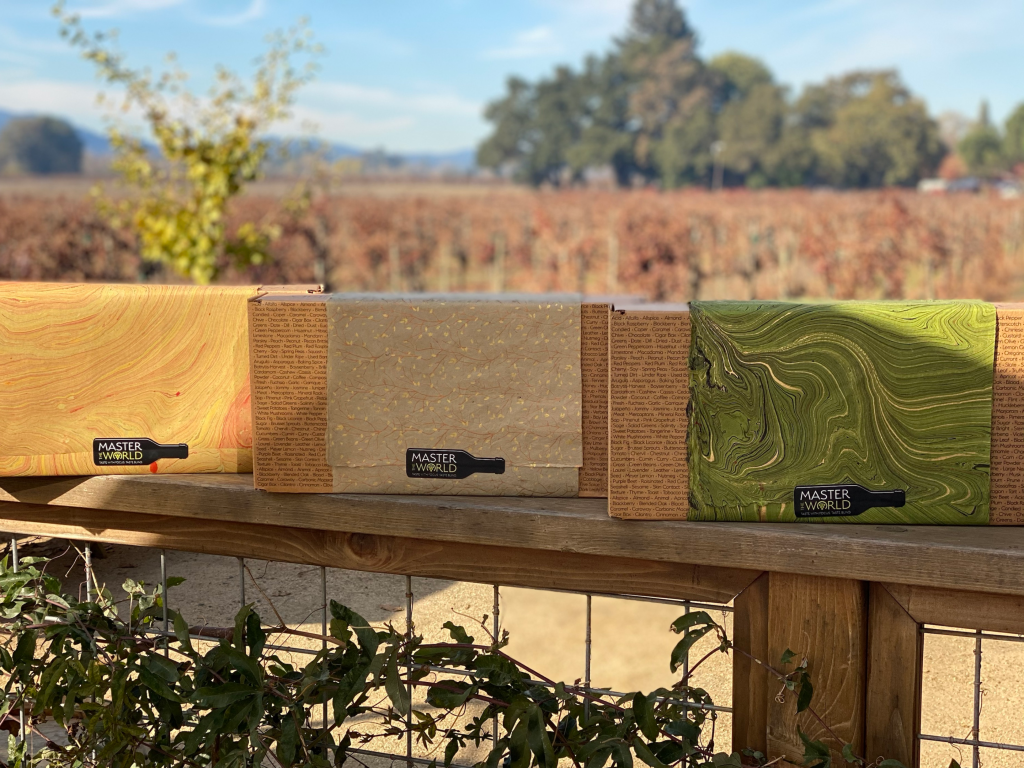 Share Your Love of Wine
For the lucky ones on your holiday list, simply add a gift message at checkout and we will add your note and complimentary gift wrapping. Order by December 16 to ensure on-time delivery during this busy holiday season.

How will I master the world of wine?
Master the World empowers wine professionals and enthusiasts. No matter where you are in your wine journey, we can help you hone your tasting skills and grow your wine knowledge.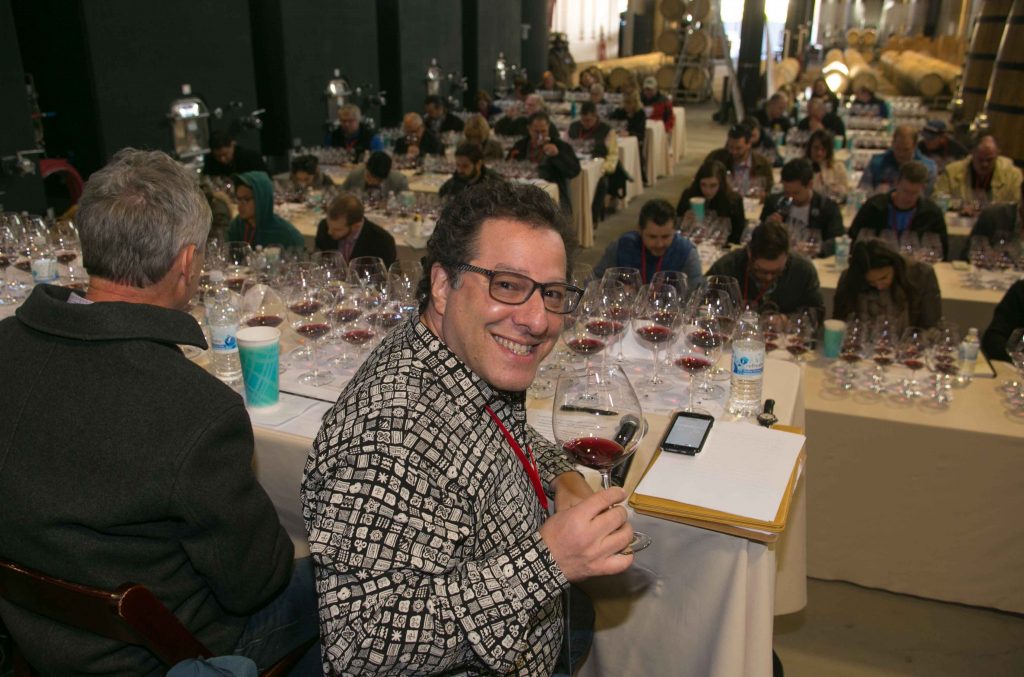 Monthly Webinar December 15
Tune in to our monthly webinar with Master Sommeliers Evan Goldstein, Madeline Triffon, & Tim Gaiser. You don't need to have a kit to join. But of course, everything is more fun with wine so order asap - Kit 112A will feature 6 wines from all over the globe!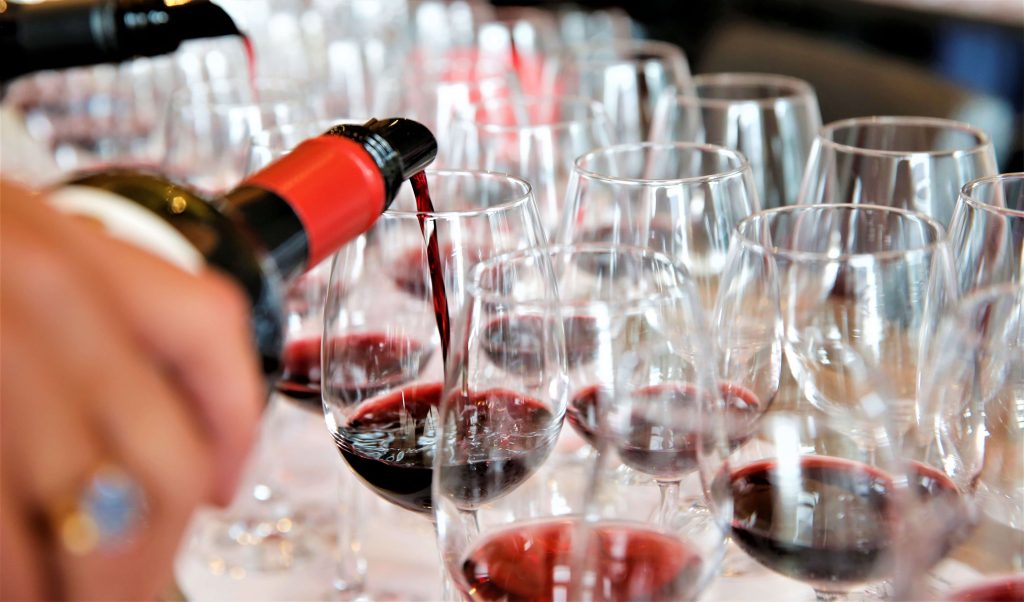 Benchmark Wines Selected by a Panel of Master Sommeliers
"Master The World is a great product. The wines were really well-selected and showing beautifully." – Master Sommelier Jim Rollston, Wine Director at Manresa Restaurant, Los Gatos, Califonia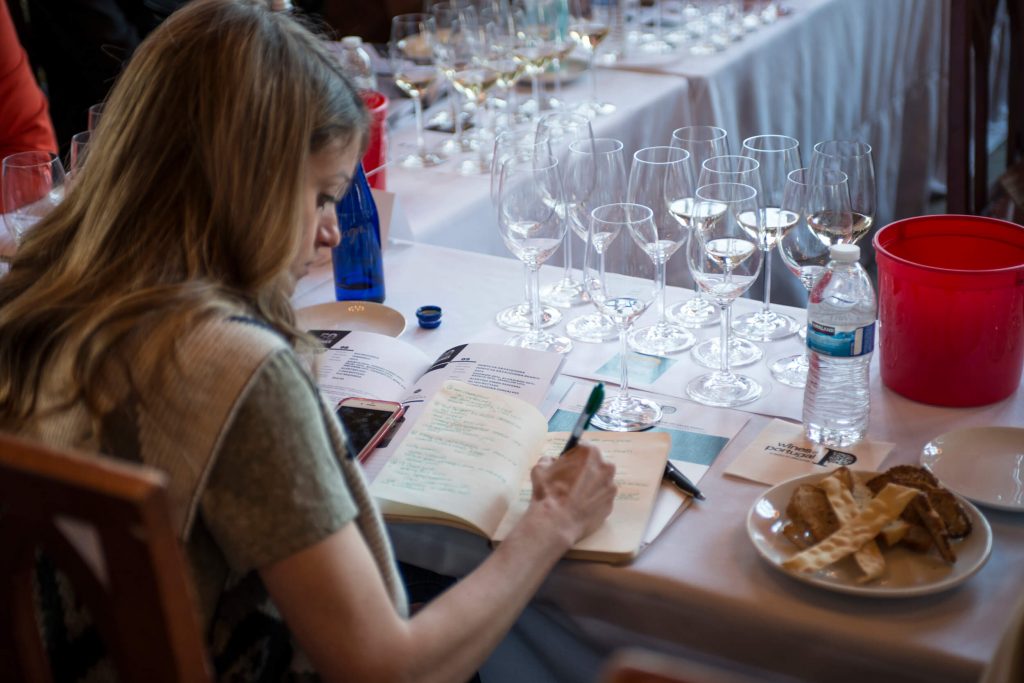 Expand Your Wine Knowledge Alongside Your Palate
In addition to our kits and interactive tasting experience, we also have tools and videos to build your wine knowledge. Stay up to date on the inside scoop with our wine community blog.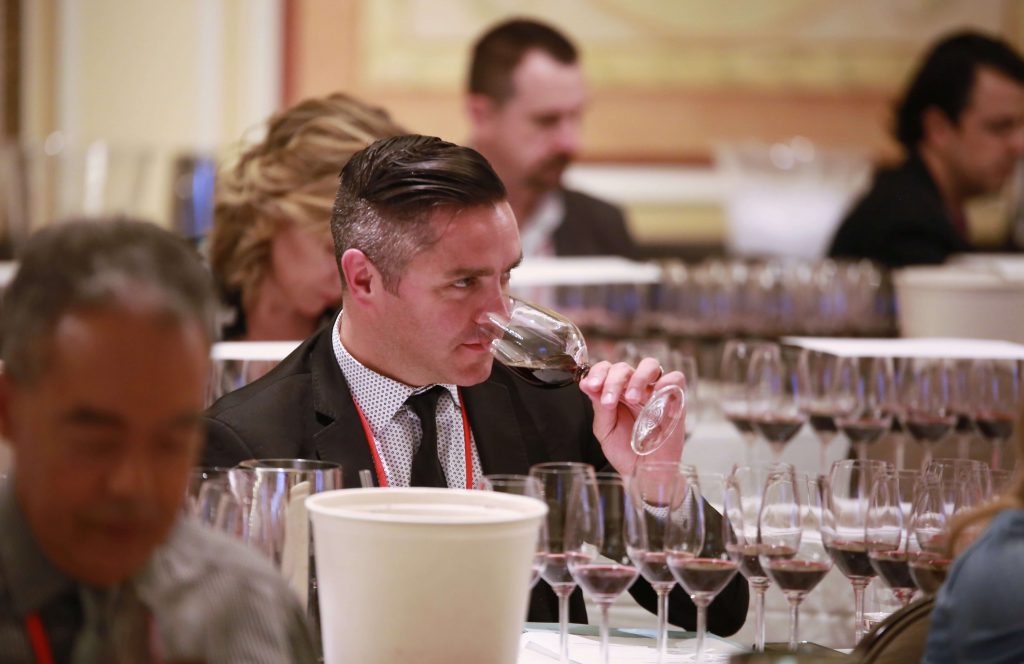 Watch How It Works
Here's a video to explain how to use our kits and why blind tasting will help you hone your tasting skills.

"I've tasted through a few Master the World kits, and it's a humbling experience. Ultimately, though, the point isn't to validate your impressions of wine against those of a few people with red pins on their lapels. The goal is to learn what to look for while tasting high-quality, representative wines from around the world so that you can appreciate the variety and nuance wine has to offer."
Chris Dooley
"The descriptions and rationale are concise. The length of this tasting portion is well thought out and not too intense."
Eleven Madison Park | NYC
Jordan and Danica
I just placed the order for that second webinar kit. We're excited to share with our family. Thank you for organizing this and opening it up to non-somms! I can't say I've looked at everything but many of the classes I've come across haven't had the depth that we came across from just that last class. It seemed like other classes we've tried have been pretty low depth and just a venue for people to taste but not dissect a wine. It was great to hear professionals talk through how they taste, share their knowledge, and also be welcoming to questions.
Jim Rollston
"Master The World is a great product. The wines were really well-selected and showing beautifully."
Eric Corcoran
"Great to be able to hone your palate on quality, representative wines, curated by a Master Sommelier! Trying wines through Master The World introduces us to new wines we might not usually spring for."
Tristan Dyer-Kindy
"You have a winning idea here...I have always said that there needs to be an easier, more affordable, & more specific way to learn to taste wines. You hit the nail on the head."

Discover New Wines
Hone your palate with premium bottlings from iconic regions around the world.

Quality You Can Trust
Exemplary fine wines selected by Master Sommeliers and checked for flaws before bottling – No plonk here!

At Your Own Pace
Time yourself on the flight or taste one wine at a time. Master the World is suitable for any level of learning.

Convenient Delivery
No need to decide between shelves and shelves of wines. Kits are shipped directly to your doorstep.
Select one-time, monthly, or annual shipments. Members of the trade are invited to apply to join our study group to get extra kits for their palate training.
Each kit is a curated selection of six 187ml bottles of wine with a tasting mat and instructions on how to use our online tasting evaluation grid.
Follow instructions to set up your blind tasting, taste the wines, and submit your deductions to reveal wine identities and improve your palate…one kit at a time!
Studying for a certification exam and interested in joining the Master the World study group to get extra kits?
Gift Idea! Wines from Wine & Spirits Magazine's Top 100 Wineries of 2020
Frequently Asked Questions

I Am Ready To Sharpen My Senses And Hone My Wine Palate!