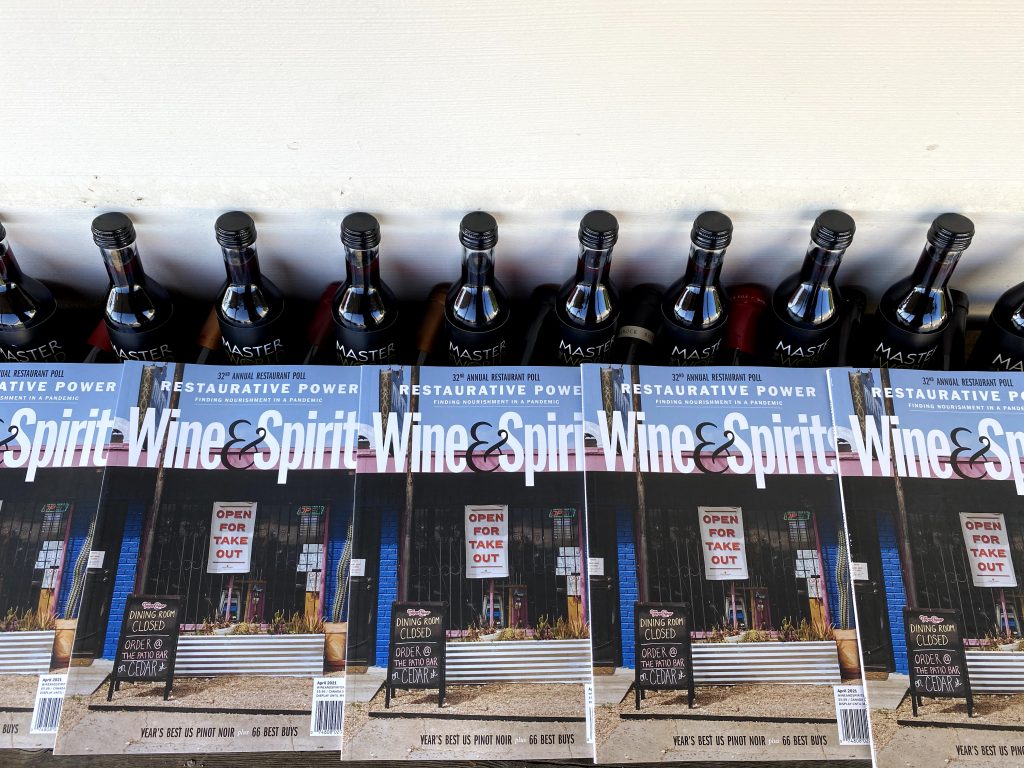 Explore Twelve Pinot Noirs from California & Oregon
A limited edition set of Pinot Noirs from Wine & Spirits Magazine's Best of the West Pinot Noir selections of the year.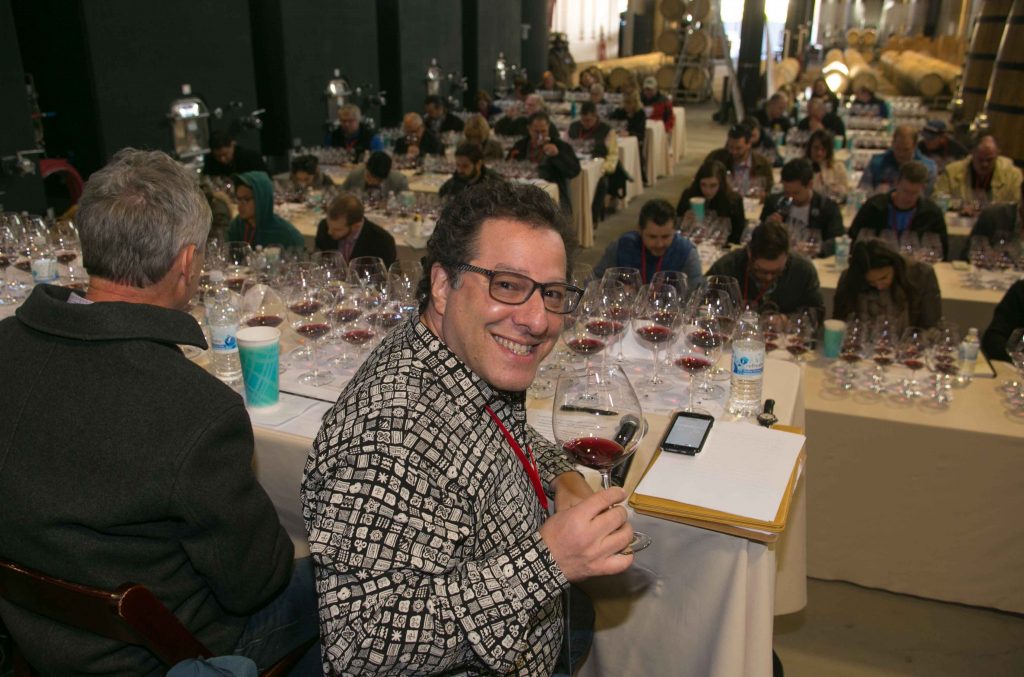 Monthly Webinars
Tune in to our monthly webinar with Master Sommeliers Evan Goldstein, Madeline Triffon, & Tim Gaiser. You don't need to have a kit to join. But of course, everything is more fun with wine so order asap!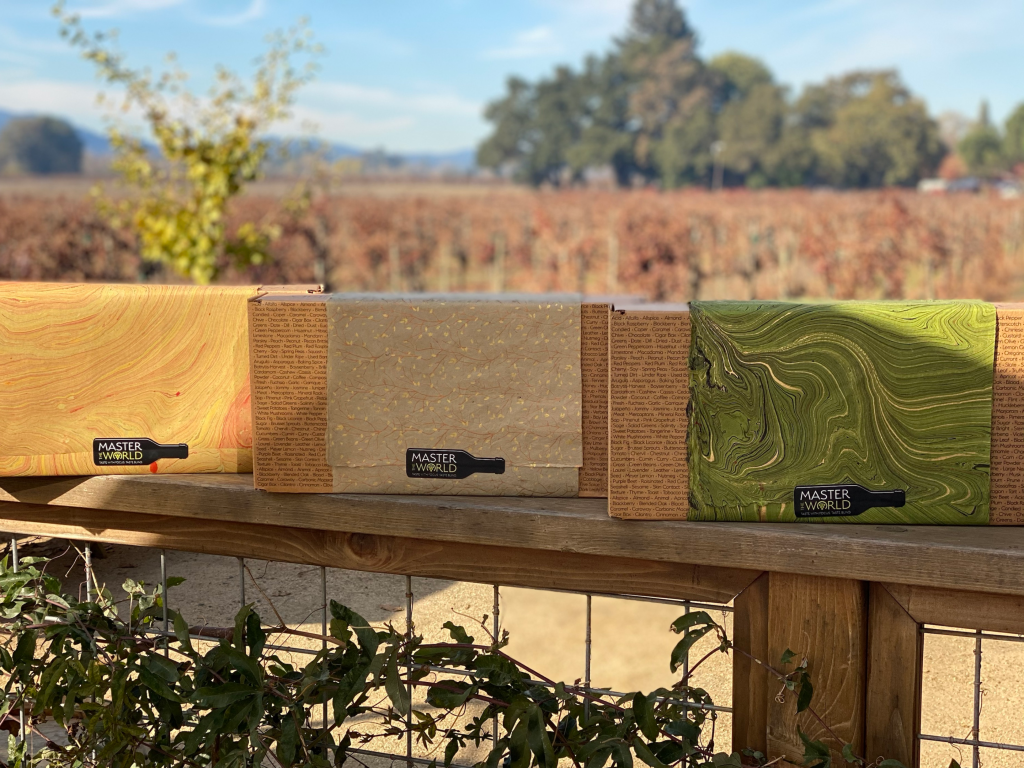 Share Your Love of Wine
Simply add a gift message at checkout and we will add your note and complimentary gift wrapping.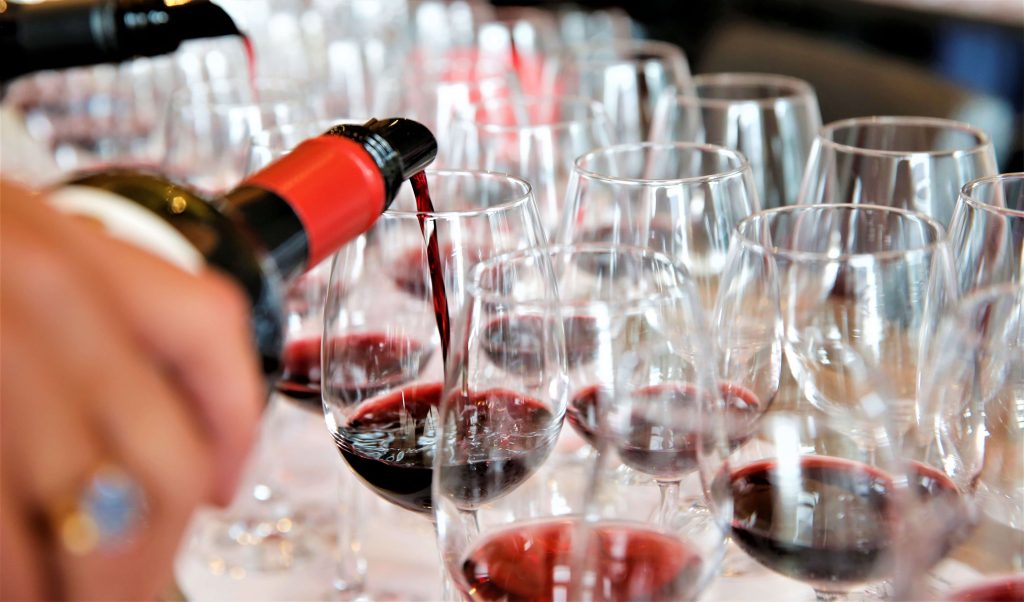 Benchmark Wines Selected by a Panel of Master Sommeliers
"Master The World is a great product. The wines were really well-selected and showing beautifully." – Master Sommelier Jim Rollston, Wine Director at Manresa Restaurant, Los Gatos, Califonia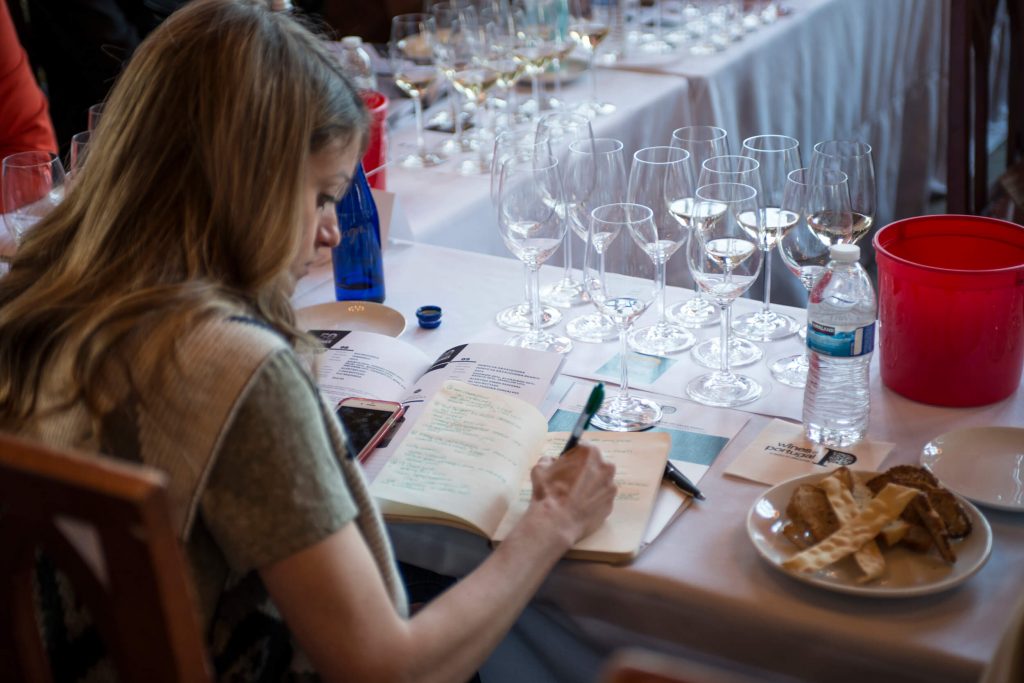 Expand Your Wine Knowledge Alongside Your Palate
In addition to our kits and interactive tasting experience, we also have tools and videos to build your wine knowledge. Stay up to date on the inside scoop with our wine community blog.

How will I master the world of wine?
Master the World empowers wine professionals and enthusiasts. No matter where you are in your wine journey, we can help you hone your tasting skills and grow your wine knowledge.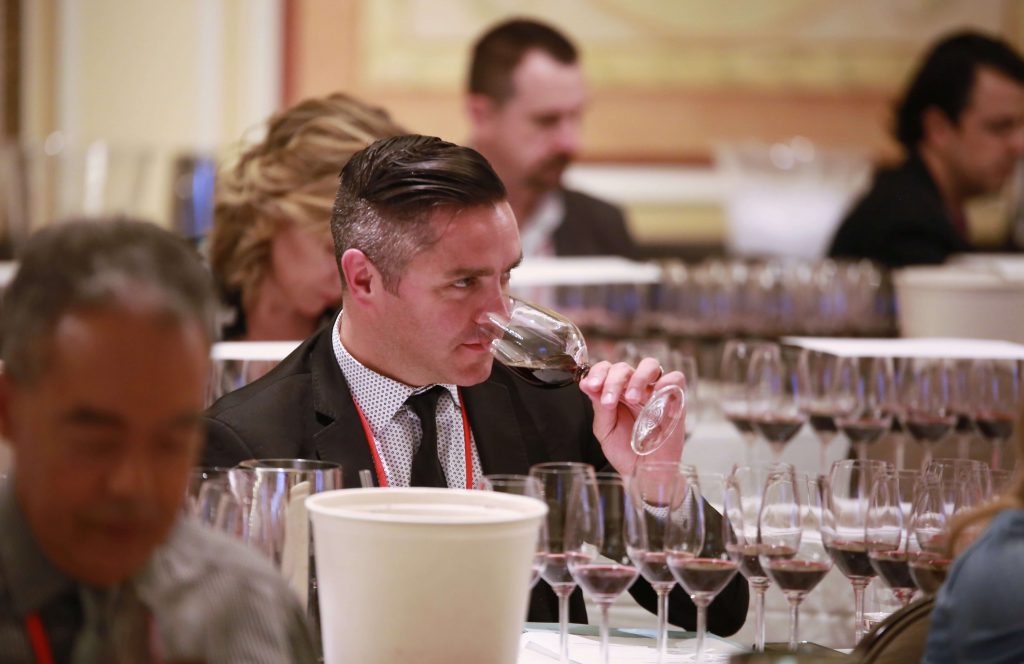 Watch How It Works
Here's a video to explain how to use our kits and why blind tasting will help you hone your tasting skills.

"I've tasted through a few Master the World kits, and it's a humbling experience. Ultimately, though, the point isn't to validate your impressions of wine against those of a few people with red pins on their lapels. The goal is to learn what to look for while tasting high-quality, representative wines from around the world so that you can appreciate the variety and nuance wine has to offer."
Holiday Gift Ideas for Wine Lovers
Jordan and Danica
I just placed the order for that second webinar kit. We're excited to share with our family. Thank you for organizing this and opening it up to non-somms! I can't say I've looked at everything but many of the classes I've come across haven't had the depth that we came across from just that last class. It seemed like other classes we've tried have been pretty low depth and just a venue for people to taste but not dissect a wine. It was great to hear professionals talk through how they taste, share their knowledge, and also be welcoming to questions.
Jim Rollston
"Master The World is a great product. The wines were really well-selected and showing beautifully."
Master Sommelier & Wine Director

"Whether you're looking for gift ideas or just some bright spots to get you through the winter, these companies deliver straight to your door. Designed as an educational aid, each of the selections is chosen for its typicity by a panel of sommeliers; monthly webinars offer a chance to taste along with three Master Sommeliers."
The Goods - Gifts For The Holidays
Eric Corcoran
"Great to be able to hone your palate on quality, representative wines, curated by a Master Sommelier! Trying wines through Master The World introduces us to new wines we might not usually spring for."

"It's a way of experiencing a glass of wine without external context. The drinker and their senses—that's it. Clues are gathered by what one sees, smells and tastes. And actually, this is something anyone can do. Here are five tips to explore blind wine tasting in your home, light on pressure, heavy on enjoyment."
5 Tips For Blind Wine Tasting
Tristan Dyer-Kindy
"You have a winning idea here...I have always said that there needs to be an easier, more affordable, & more specific way to learn to taste wines. You hit the nail on the head."
Chris Dooley
"The descriptions and rationale are concise. The length of this tasting portion is well thought out and not too intense."
Eleven Madison Park | NYC

"Blind tasting wine—sniffing and sipping with no other information than whether it's white or red—is humbling. It's also irresistible ... Now there's a way to find out. Master the World is a monthly subscription blind-tasting kits, newly available to wine enthusiasts with any level of tasting experience (or lack thereof) ... in praise of the program, over the course of the Master Somms' explanations of why each wine wasn't the other choices given, I came out substantially enlightened about tell-tale characteristics of varieties and regions."
Jerry Kim
"I had an awesome experience today that I wanted to share with you today ... we did a blind tasting of seven wines. I immediately felt comfortable verbalizing the grid and confidently said the structures. One one of the wines, I nailed the varietal, location and the vintage ... thanks to the previous kit, I couldn't forget the floral aromatic the wine had. Your monthly tastings are really helping me a lot - thank you!!"

Discover New Wines
Hone your palate with premium bottlings from iconic regions around the world.

Quality You Can Trust
Exemplary fine wines selected by Master Sommeliers and checked for flaws before bottling – No plonk here!

At Your Own Pace
Time yourself on the flight or taste one wine at a time. Master the World is suitable for any level of learning.

Convenient Delivery
No need to decide between shelves and shelves of wines. Kits are shipped directly to your doorstep.
How does our subscription service work?
Save more when you select to be billed monthly or once a year. Please see your savings below. Or you can go a la carte and give it a go before you commit. Additionally, we have themed-kits: The more you taste, the more you hone your palate!
Each kit is a curated selection of six 187ml bottles of wine with a tasting mat and instructions on how to use our online tasting evaluation grid. Plus, we hold tastings monthly so that you can either attend live or view a recording with your kit.
Follow instructions to set up your blind tasting, taste the wines, and submit your deductions to reveal wine identities and improve your palate…one kit at a time! Get introduced to new wines, new varieties that are hand-selected by our sommelier panel.
A La Carte
Give Us A Try
Include a personal message
Complimentary Gift Wrapping Available
Monthly
Join The Club
Comes With Webinar/Recording
Webinar Kit
Hosted by Master Sommeliers
Get kit to taste at LIVE webinar
Recording Available Post Event
Ask Master Somms Questions Directly
Wine & Spirits Pinot Noirs
All High-Rated Wines
French Region Exploration Kit
Learn About France In Six Glasses
Foppiano 125th Anniversary Kit
One of California's Oldest Wineries
Complimentary Gift Wrapping
Studying for a certification exam and interested in joining the Master the World study group to get extra kits?
Planning a private party or corporate team event? We have wine kits & wine experts to help create unique experiences!
Frequently Asked Questions

I Am Ready To Sharpen My Senses And Hone My Wine Palate!