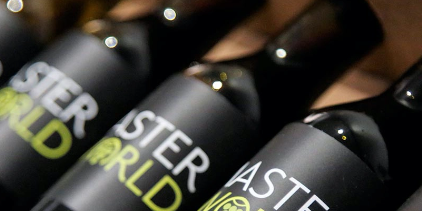 132A
What's in my kit?
This kit goes around the world in six glasses. Don't miss the webinar with three Master Sommeliers on July 15. https://tinyurl.com/july15MTW to register or to watch the video recording posted after the webinar on our YouTube Channel.
---
You can find out what is in your kit right now in alphabetical order or in the tasting order. Just click on Reveal the Wines. But if you would like to blind taste with our tools, Start Tasting Here.
Reveal The Wines
Spoiler Alert!
Here are the wines listed in
alphabetical order:
Castello di Verrazzano Chianti Classico Italy 2018
Castiñeira Rías Baixas Albariño Spain 2021
Domaine Frantz Chagnoleau Mâcon-Villages Clos Saint-Pancras France 2020
Maison Roy Willamette Valley Pinot Noir USA 2017
Ramey Sonoma Coast Syrah USA 2018
Vasse Felix Filius Margaret River Cabernet Sauvignon Australia 2019
Taste and guess which wine you are tasting by logging in and using our Full Sensory Workout or Quick Picks mode.
Still want the tasting order? Continue below.
Reveal The Wines
Here are the in the correct tasting order!
Use our online tasting grid to see what our master sommeliers have to say about these wines.
Accounts are always free with no purchase necessary, so log in now to learn more about wines.