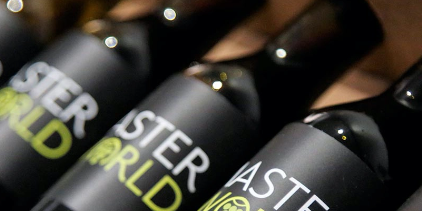 135A
Spoiler Alert!
Here are the wines listed in
alphabetical order:
Aldo Clerico Barolo Italy 2015
Hedges Descendants Liegeois Dupont Le Blanc Red Mountain USA 2019
Kanonkop Kadette Pinotage 2018
La Bernarde Les Hauts du Luc Côtes de Provence Rosé 2021
Obsidian Ridge Estate Grown Red Hills Cabernet Sauvignon 2019
Paul Anheuser Schlossböckelheimer Königsfels Riesling Kabinett 2019
Taste and guess which wine you are tasting by logging in and using our Full Sensory Workout or Quick Picks mode.
Still want the tasting order? Continue below.
Reveal The Wines
Here are the in the correct tasting order!
Use our online tasting grid to see what our master sommeliers have to say about these wines.
Accounts are always free with no purchase necessary, so log in now to learn more about wines.