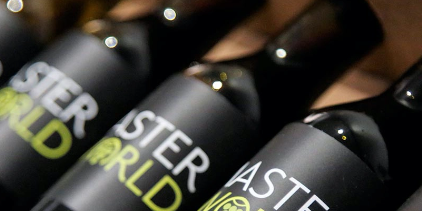 142A
Spoiler Alert!
Here are the wines listed in
alphabetical order:
Kracher Pinot Blanc Trocken Burgenland Austria 2020
Mitolo Jester Shiraz McLaren Vale Australia 2019
Parras Evidência Branco Dão Portugal 2020
Ponzi Laurelwood District Pinot Noir Willamette Valley USA 2019
Sparkman Cellars Holler Cabernet Sauvignon Columbia Valley USA 2020
Weingut Forstmeister Geltz Zilliken Rausch Riesling Kabinett 2020
Taste and guess which wine you are tasting by logging in and using our Full Sensory Workout or Quick Picks mode.
Still want the tasting order? Continue below.
Reveal The Wines
Here are the in the correct tasting order!
Use our online tasting grid to see what our master sommeliers have to say about these wines.
Accounts are always free with no purchase necessary, so log in now to learn more about wines.