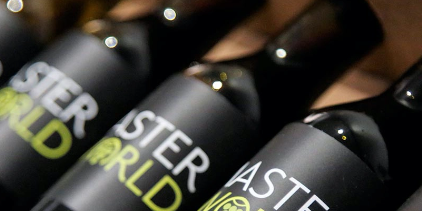 143A
Spoiler Alert!
Here are the wines listed in
alphabetical order:
Bodegas Y Vinedos Artadi Rioja Vineyard Selection Vinas de Gain Spain 2019
Crocker & Starr Sauvignon Blanc Napa Valley USA 2021
Domaine Paul Buisse Chinon Cabernet Franc Loire Valley France 2020
Domaine Tollot-Beaut Chorey-les-Beaune Burgundy France 2020
Herdade do Rocim Amphora Branco Alentejo Portugal 2020
Kingston Family Vineyards Pinot Noir, 'Tobiano' Casablanca Chile 2018
Taste and guess which wine you are tasting by logging in and using our Full Sensory Workout or Quick Picks mode.
Still want the tasting order? Continue below.
Reveal The Wines
Here are the in the correct tasting order!
Use our online tasting grid to see what our master sommeliers have to say about these wines.
Accounts are always free with no purchase necessary, so log in now to learn more about wines.