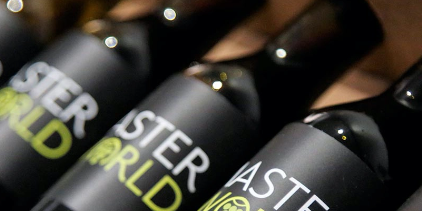 148A
Spoiler Alert!
Here are the wines listed in
alphabetical order:
Garage Wine Co. Single Ferment Series 215 BC Ferment País Chile 2021
Maison L'Envoye Chateau Vivier Fleurie France 2020
Obsidian Ridge Estate Grown Red Hills Cabernet Sauvignon 2019
Ponga Sauvignon Blanc Marlborough New Zealand 2022
Val de Meigas Albariño Rías Baixas Spain 2022
Virna Borgogno Barolo del Comune di Barolo Italy 2017
Taste and guess which wine you are tasting by logging in and using our Full Sensory Workout or Quick Picks mode.
Still want the tasting order? Continue below.
Reveal The Wines
Here are the in the correct tasting order!
Use our online tasting grid to see what our master sommeliers have to say about these wines.
Accounts are always free with no purchase necessary, so log in now to learn more about wines.