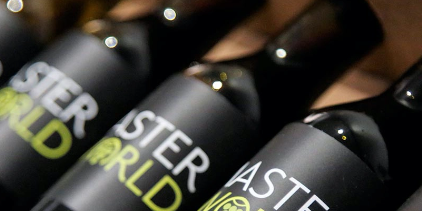 223C
Spoiler Alert!
Here are the wines listed in
alphabetical order:
Drew Mendocino Ridge Estate Field Selections Pinot Noir 2018
Gary Farrell Vineyards & Winery Russian River Valley Russian River Selection Pinot Noir 2018
Hirsch Vineyards Sonoma Coast San Andreas Fault Estate Pinot Noir 2018
Iron Horse Vineyards Green Valley of Russian River Valley Gold Ridge Pinot Noir 2018
Melville Sta. Rita Hills Estate Sandy's Block Pinot Noir 2019
Three Sticks Russian River Valley William James Vineyard Pinot Noir 2018
Taste and guess which wine you are tasting by logging in and using our Full Sensory Workout or Quick Picks mode.
Still want the tasting order? Continue below.
Reveal The Wines
Here are the in the correct tasting order!
Use our online tasting grid to see what our master sommeliers have to say about these wines.
Accounts are always free with no purchase necessary, so log in now to learn more about wines.