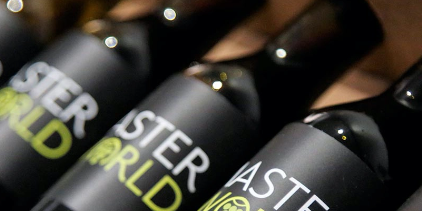 224C
Spoiler Alert!
Here are the wines listed in
alphabetical order:
Big Table Farm Yamhill-Carlton Pinot Noir 2018
Domaine Drouhin Eola-Amity Hills Roserock Zéphirine Pinot Noir 2018
Domaine Roy & Fils Dundee Hills Incline Pinot Noir 2018
Johan Vineyards Van Duzer Corridor Pinot Noir 2017
Matzinger Davies Eola-Amity Hills Pinot Noir 2017
The Eyrie Vineyards Dundee Hills Sisters Pinot Noir 2017
Taste and guess which wine you are tasting by logging in and using our Full Sensory Workout or Quick Picks mode.
Still want the tasting order? Continue below.
Reveal The Wines
Here are the in the correct tasting order!
Use our online tasting grid to see what our master sommeliers have to say about these wines.
Accounts are always free with no purchase necessary, so log in now to learn more about wines.