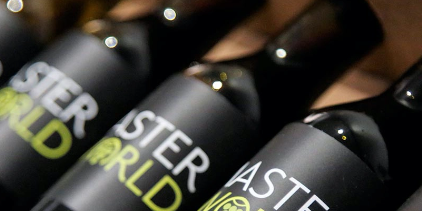 266C
Spoiler Alert!
Here are the wines listed in
alphabetical order:
Béatrice et Pascal Lambert Les Terrasses Chinon France 2019
Château Dubourg Saint-Émilion France 2015
Domaine Vincent Dampt Chablis France 2019
E. Guigal Crozes-Hermitage France 2018
La Bernarde Les Hauts du Luc Côtes de Provence Rosé 2021
Trimbach Riesling France 2018
Taste and guess which wine you are tasting by logging in and using our Full Sensory Workout or Quick Picks mode.
Still want the tasting order? Continue below.
Reveal The Wines
Here are the in the correct tasting order!
Use our online tasting grid to see what our master sommeliers have to say about these wines.
Accounts are always free with no purchase necessary, so log in now to learn more about wines.