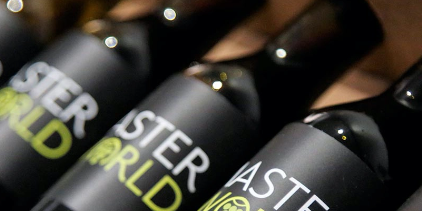 W105
What's in my kit?
This kit is made for WSET L1 students who are training their palates to recognize benchmark wines from around the world. This selection highlights major grape varieties, regions, and styles of wines that can be tasted with the WSET Level 1 Systematic Approach to Tasting.
---
You can find out what is in your kit right now in alphabetical order or in the tasting order. Just click on Reveal the Wines. But if you would like to blind taste with our tools, Start Tasting Here.
Reveal The Wines
Spoiler Alert!
Here are the wines listed in
alphabetical order:
Alexander Valley Vineyards Merlot 2018
Barone Ricasoli Brolio Chianti Classico DOCG 2016
Dr. H. Thanisch Bernkasteler Badstube Kabinett Riesling Germany 2018
Jim Barry Lodge Hill Shiraz Australia 2017
Peter Yealands Marlborough Sauvignon Blanc New Zealand 2020
Terra Alpina by Alois Lageder Pinot Grigio Italy 2019
Taste and guess which wine you are tasting by logging in and using our Full Sensory Workout or Quick Picks mode.
Still want the tasting order? Continue below.
Reveal The Wines
Here are the in the correct tasting order!
Use our online tasting grid to see what our master sommeliers have to say about these wines.
Accounts are always free with no purchase necessary, so log in now to learn more about wines.