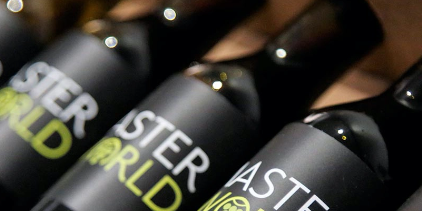 137A
Spoiler Alert!
Here are the wines listed in
alphabetical order:
Anko Torrontés Salta Argentina 2021
Brick and Mortar Manchester Ridge Chardonnay Mendocino California USA 2019
Burn Cottage Moonlight Race Pinot Noir Central Otago New Zealand 2020
Domaine Viranel Alicante Bouschet Languedoc France 2019
Maquis Cabernet Sauvignon Colchagua Valley Chile 2018
Rocca delle Macie Sant'Alfonso Chianti Classico Italy 2018
Taste and guess which wine you are tasting by logging in and using our Full Sensory Workout or Quick Picks mode.
Still want the tasting order? Continue below.
Reveal The Wines
Here are the in the correct tasting order!
Use our online tasting grid to see what our master sommeliers have to say about these wines.
Accounts are always free with no purchase necessary, so log in now to learn more about wines.